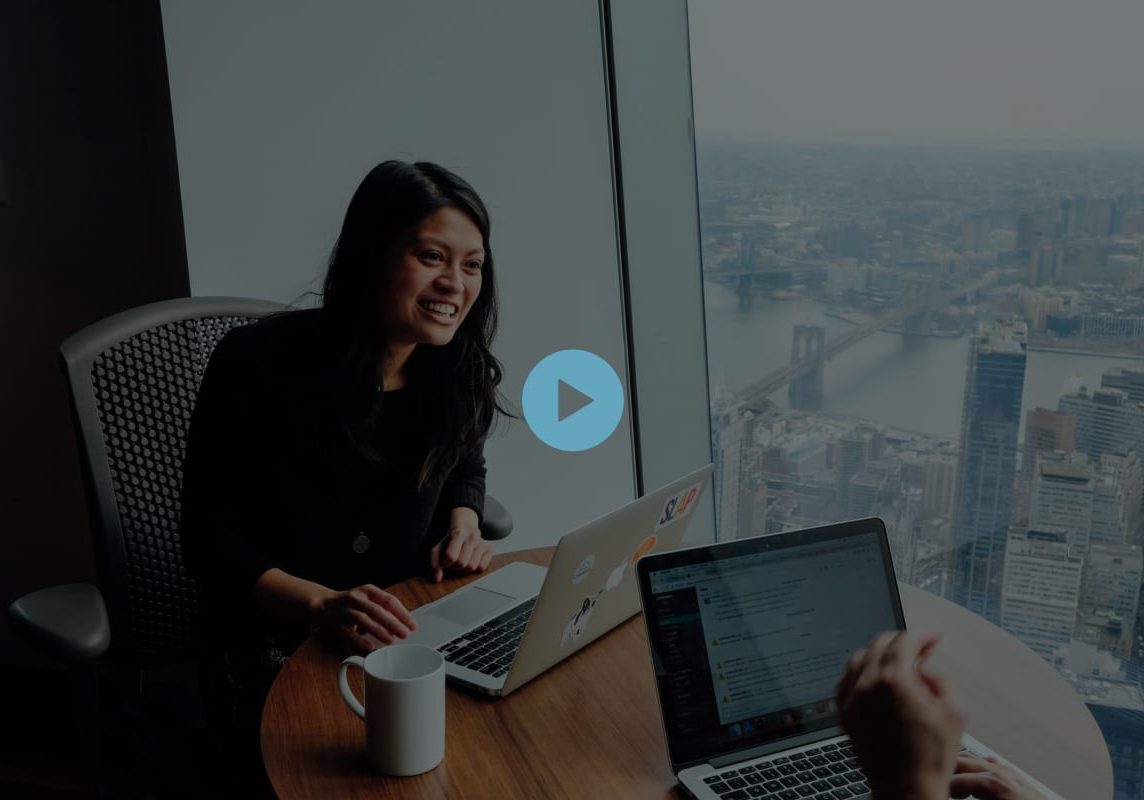 The 22nd Annual Kenya MUN Conference will be taking place from the 6th to the 10th of March 2023 at the United Nations Offices in Nairobi, Kenya. The value-packed week shall compose of the in-depth simulation of the United Nations General Assembly and its committees, the United Nations Security Council, the International Court of Justice, the International Law Commission and a few other UN Specialized Agencies, Funds, and programs. Apart from the core deliberative business, the week is set to have Global Village celebrations, High-Level plenary sessions, SDG Case Study Challenge, International Law Essays Competition Award Ceremony, and much more.
High Level Plenary Sessions
6th March to 10th March
SDG Case Study Challenge
January 2023 to 6th March 2023
International Law Essay Competition Award Ceremony
9th March 2023
Diplomatic Dinner
Saturday 11th March 2023
Global Village
Wednesday 8th March 2023
Sustainability Expo
Monday 6th March 2023
Delegate Social
Wednesday 8th March 2023
Excursion
Sunday 12th March 2023
The Organizing Committee has done its best in regards to preparation of this event. With several activities set to take place during the week of conference, we hope to give you a wholesome and fulfilling Kenya Model United Nations experience. #Conference2k23
The Speaker list shall be updated regularly, so keep watch.
The first time in the past 3 years that we shall be going back to the United Nations Office Nairobi. They have played hosts in most of our conference since we were founded and we continue to treasure the recognition and wonderful partnership they have with us in promoting the UN ideals amongst the youth.